We ventured out early Saturday morning.
I was so excited, I could barely contain myself.
Sadly, I was disappointed.
There wasn't anything for the kids to do that didn't have an awful line.
Caleb found a tractor right away... We could have seen nothing else and he would have been happy :)
I took their picture in front of Maggie
and the Weiner Mobile!
We ate some Mayfield ice cream!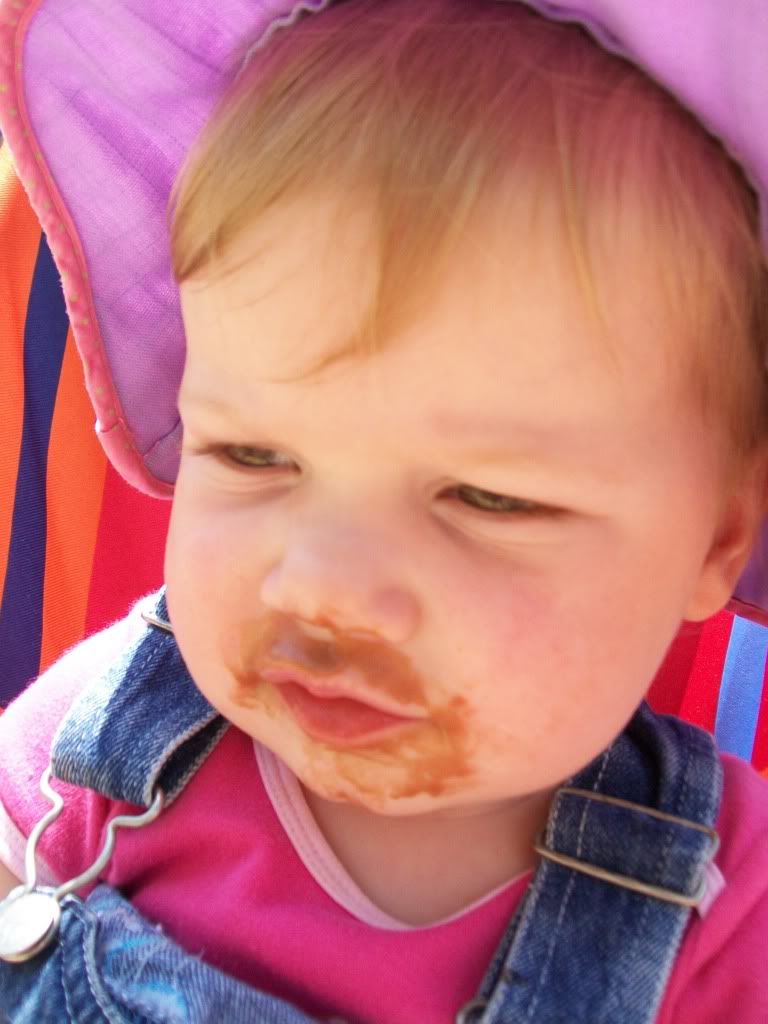 And petted a goat...
aren't the piggies adorable?